So it's that time again. That time for everyone to start making New Year's Resolutions.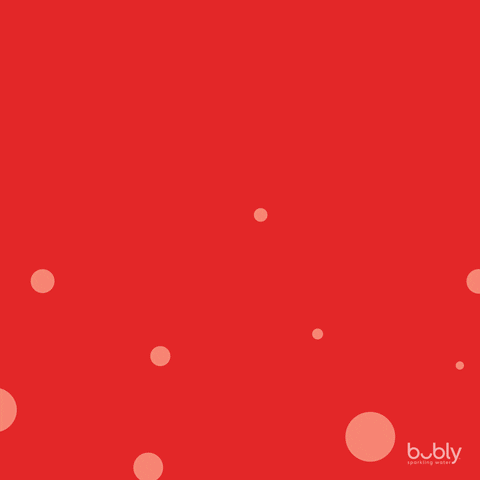 You know those promises that most of us make to ourselves only to be broken within the next couple of months (or weeks or even days). Too many times they are unrealistic expectations that we put on ourselves often driven by the belief that there is something wrong with us. Then we're disappointed or even angry with ourselves when we don't stick to our plans.
Many times we're not motivated by a true desire to improve our lives; we're driven by a fear that we're not good enough, will never be good enough unless we make this or that change to ourselves.
Now, I'm in no way saying that we shouldn't set goals. If you've been reading my blog for a while, you know that every year my friends and I get together to create our Vision Books (our version of Vision Boards). We create goals that we want to accomplish throughout the year, and the new year is just a great place for us to start. We check in with each other throughout the year to make sure we stay on track.
I'm not saying that I have perfected this process at all. What I have been learning through this process, however, is not to focus on what I think may be "wrong" with my life, but instead to focus on what I want in or desire for my life. I try to visualize the life that I want for myself and what ENHANCEMENTS I can make to my current one to get me to the one I'm visualizing. Instead of focusing on habits I need to stop, I focus on those I need to start. Instead of just focusing on what I need to get rid of, I focus on what I can add to my life.
I focus on how I can grow.
After all, I'm not some project where I am going to be taking and throwing away pieces that no longer "fit", discarding them as if they are useless, replacing them with random, generic, "one size fits all" parts in order to be more pleasing or appealing to others.
Everything that I have gone through, and I do mean everything, have made me into the Michelle that I am today: my victories, my mistakes, my rights, and my wrongs. All of it is me.
I'm not something to be fixed. Jesus accepts and loves me as I am. He did not come into my life commanding that I forget who I am and expecting an immediate change. He does command that I grow in Him and become more like Him. But even then He extends grace and mercy because He knows that I am not perfect and that this is a process. I must trust the process and in that process I will grow into the woman that I was created to be.
So with that being said, be kind to yourself this New Year's Eve as you're counting down and the ball is about to drop. Don't focus on what you perceive to be your flaws, what you need to do to fix you.
Focus on how you can continue to enhance the beautiful person that you already are. Have a change in mindset, in how you see yourself, what goals you would like to reach, and how you can realistically get there.
Give yourself grace and mercy through the process and know that whatever you can't accomplish this year, you can try for again next year.
Give yourself time to grow and become more refined.

Be like that fine wine that just gets better over time.